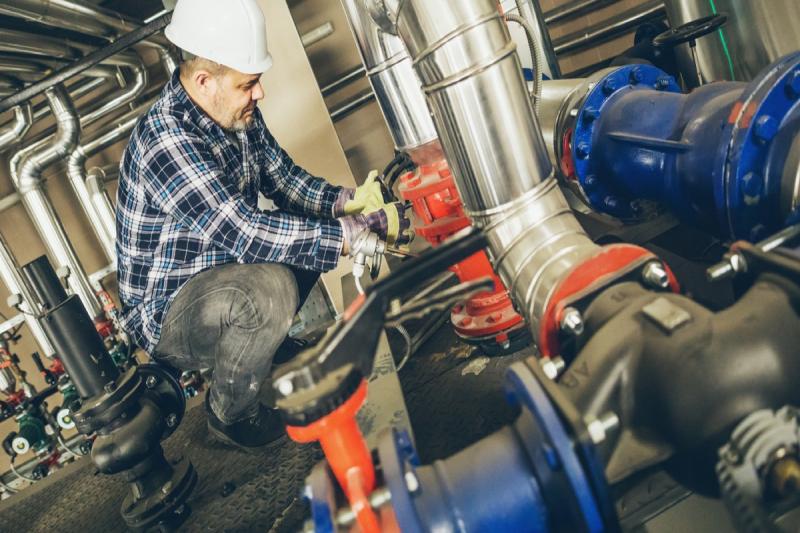 Westchester County Commercial Plumbing Services
At Aqueduct Services, we are the best resource to handle all of your Westchester County area commercial plumbing, drain, and water heater issues. Our highly trained commercial plumbing professionals will consult with you to find out your plumbing goals, problems, and needs. Once they have an understanding of your commercial plumbing needs, they will get to work to quickly provide a comfortable space for your employees, customers and guests.
No Westchester County area commercial plumbing job is too large for Aqueduct Services. Whether you are responsible for a large office or retail building, an apartment or condominium community, or any other commercial property, Aqueduct Services is ready and able to manage all commercial plumbing issues. We also provide scheduled on-site maintenance so that any future problems can be diagnosed before they become a major issue.
At Aqueduct Services, we perform a wide variety of commercial plumbing work for Westchester County area businesses, including:
Faucet Repair & Installation
Video Sewer Inspection
Shower Leak
Toilet Installation & Repair
Sink Installation & Repair
Faucet Repair & Replace
Bathtub Repair
Drain Cleaning
Water Heater Installation & Repair
Water Filtration Systems
Sump Pumps
Sewage Ejectors
Pipe Thawing
Pipe Repair
Leak Tracing
Gas Leaks
Slab Leaks
Fire Sprinkler Systems
And Much More!
Contact us today at (Sorry, we are unavailable) to receive an estimate for your Westchester County area commercial plumbing project!