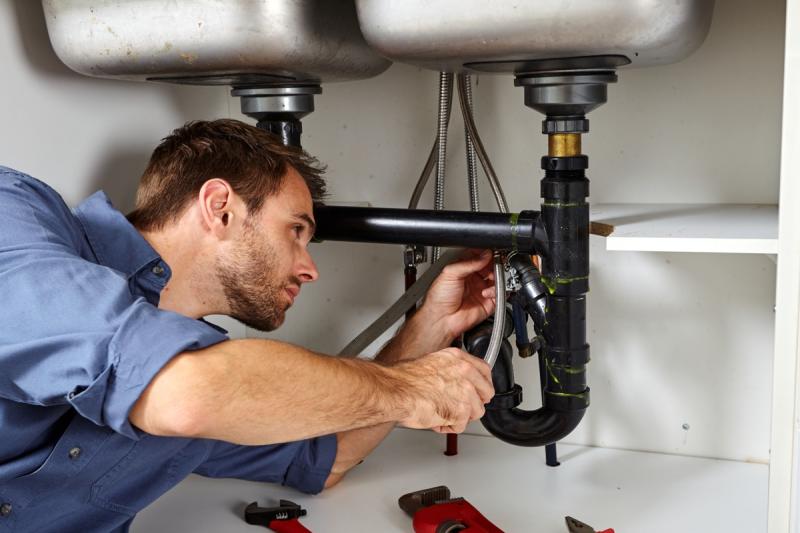 Residential Plumbing Services for Westchester County
At Aqueduct Services, residential plumbing service is one of our specialties. Whether your Westchester County area home has a leaking toilet, a clogged drain, a water heater issue, or any other type of residential plumbing problem, our technicians will service the problem effectively and efficiently.
The pros at Aqueduct Services understand that residential plumbing issues are very rarely foreseen. Each of our highly trained residential plumbing experts fully appreciates and understands the residential plumbing issues and needs of your Westchester County area home. Whether it be a simple leaking toilet or a malfunctioning water heater, all of the residential plumbers of Aqueduct Services will ensure that your residential plumbing problems are fixed quickly and correctly the first time.
At Aqueduct Services, we perform a wide variety of residential plumbing work for Westchester County area residents, including:
Garbage Disposal Repair & Installation
Faucet Repair & Installation
Video Sewer Inspection
Shower Leak
Toilet Installation & Repair
Sink Installation & Repair
Faucet Repair & Replace
Bathtub Repair
Drain Cleaning
Water Heater Installation & Repair
And Much More!
Contact us today at (Sorry, we are unavailable) to receive an estimate for your Westchester County plumbing needs!